An exceptional label of origin & a guarantee of quality : Prince Edward Island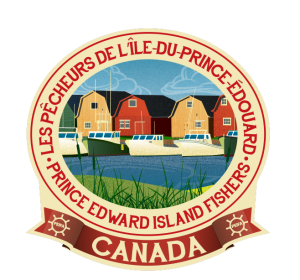 .
.The Cuisine & Ocean lobster comes exclusively from Prince Edward Island in Canada. This region benefits from an exceptional natural environment. It's clear and unpolluted waters encourage the growth of lobsters that have a subtle and abundant flesh and a hard shell.
We defend the practice of fair trade and are committed to the preservation of each of the links in the chain and to the reasoned management of the sea's resources. The Cuisine & Ocean American lobster benefits from the P.E.I. label of origin, guaranteeing traceability and quality.